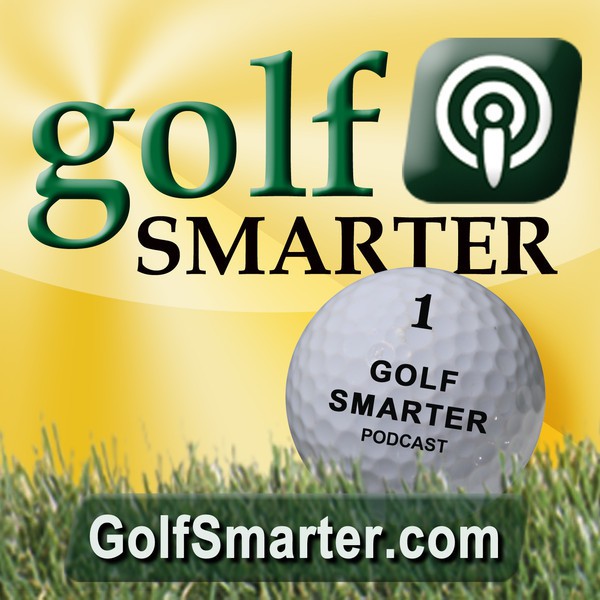 David MacKenzie Interview by Fred Greene of GolfSmarterPodcast.com
Last week I was very honored to be interviewed by Fred Greene of Golf Smarter Podcast – probably the best golf podcast out there.
Fred has interviewed the likes of Bob Rotella, Fred Shoemaker, Dr. Joe Parent and a whole host of the top golf industry professionals, so I feel privaleged to be invited to share my thoughts on the mental game and what Golf State of Mind is all about.
Check out my interview by clicking the image below:

.