The 7 Mental Habits of Highly Successful Golfers. Sign up now to access my FREE eBook and lesson series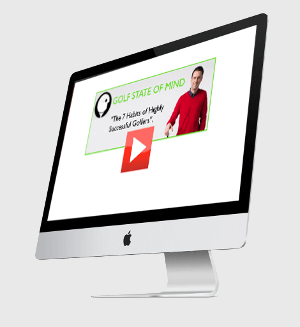 In this free lesson series you'll learn the 7 Mental habits of The World's best players. Check out this video of you want to:
Build Confidence
Gain Positive Focus
Develop Mental Toughness
Stay Relaxed
About Golf State of Mind
Golf State of Mind is a golf teaching philosophy created by David MacKenzie. David has developed a holistic approach to golf coaching that brings together the emotional, mental, physical and technical side of the game. David was a competitive player who found that traditional golf coaching for the most part does not help a player improve. There is too much technical instruction and false promises meaning that the average player finds it very difficult to reach their potential.
Testimonials
[blockquote source="James Heath, European PGA Tour"]
"On Tour you have to do everything possible to squeeze extra shots out of all areas of your game. David's teaching materials are definitely in-line with the way a Tour pro approaches a round mentally and the great thing about this way to improve is that it requires no swing changes!"
[/blockquote] [blockquote source="Rick Sessinghaus, Editor, Golf Tips Magazine"]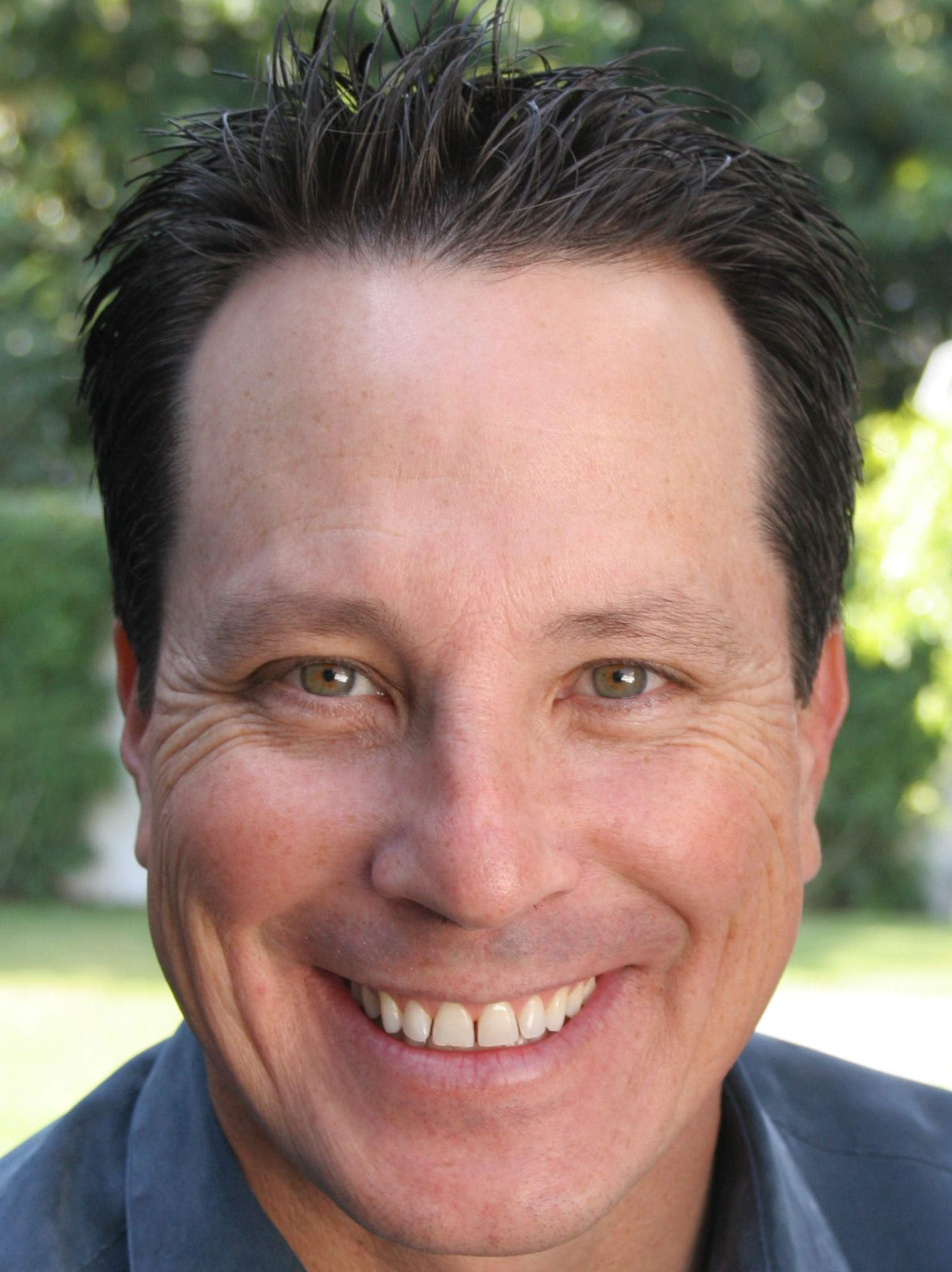 "David MacKenzie is truly an expert in coaching the performance skills of the mental side of golf. For what is complicated for most to communicate, David does in a simple, clear, and effective way. His ideas help golfers shoot lower scores and enjoy the game more."
[/blockquote] [blockquote source="Benn Barham, European PGA Tour"]

"David's teaching cuts through all the noise in golf coaching and gets to the heart of what's really needed to consistently improve."
[/blockquote][blockquote source="Lars Melander, former Canadian PGA Assistant's Champion"]

"The tournament I played after reading David's Training Program I hit 50 out of 54 greens and it had everything to do with his powerful concepts."
[/blockquote] [blockquote source="Peter Taylor, Golf Mind Coach, English Golf Union"]

"David's coaching highlights the difference that makes a difference. When you practice these fundamentals you not only remove self imposed interference, but it returns you to your natural brilliance. Simple and deceptively brilliant."
[/blockquote] [blockquote source="Aubrey McCormick, Big Break Atlantis 2012 Competitor"]
"David Mackenzie has a subtle yet genius approach toward the mental game. I got the chance to work with him and his knowledge of the mental game really helped to change my thought process on the golf course. After working with him, I felt more confident and I look forward to working with him in the future!"
[/blockquote]