Golf in France: make golf part of your cultural visit to Paris
With its rich history, diverse geographical regions and a love of good food and wine, France has long been a popular vacation destination. Here you are able to satisfy all the sensory pleasures. But there's another to add to the list. Golf is becoming increasingly popular in France. With such a strong presence on the European Tour with players such as Thomas Levet, Raphael Jacquelin and the infamous Jean Van de Velde, it is no surprise that France is home many world class golf courses.
If you are visiting Paris, take a break from the cultural sites, shopping and amazing restaurants, and make your way to one of the 10 top quality courses within an hour's drive of the city. One course that is definitely worth a visit, is Dolce de Chantilly, a 30 mile journey north of the capital. With 36 holes of championship golf set amongst the Ile de France forest, a visit here is the perfect way to experience what golf in France as to offer. The Vineuil Course was designed by Tom Simpson in 1909 and it is considered to be in the top 5 courses in France and one of the best in Europe.
[subscribelocker]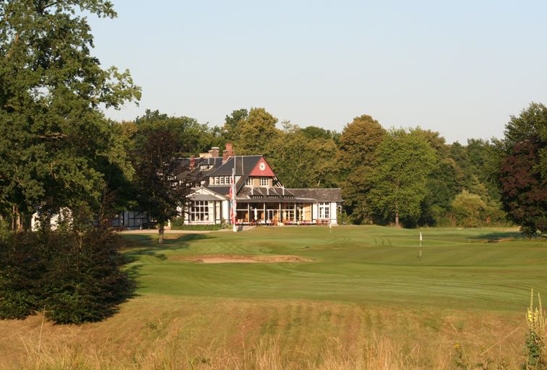 This course is a true test of golf and will be among the best courses you ever play. At 6995 yds off the back tees, length is an advantage but the heavily tree-lined fairways means accuracy is imperative for a good score. The fairways are gently contoured and designed to give the thinking golfer a strong chance at making par. A good strategy will give you an advantage on this course. The greens are big, heavily contoured and very fast, making every hole a challenge until the ball disappears in the hole. Simpson's penal bunkering means that you are forced to think about every shot or pay the consequences. As you walk these fairways you will feel completely submerged in the natural beauty of the forest and a very challenging layout. Being a host to several big tournaments, the course is in great condition all year round but open to the public during weekdays only.
In addition to several fantastic golf courses, the Ile de France region around Paris is home to world famous horse racing at Morfontaine and numerous castles and historic chateaux, including the grand Château de Fontainebleau, the former home of Napoleon.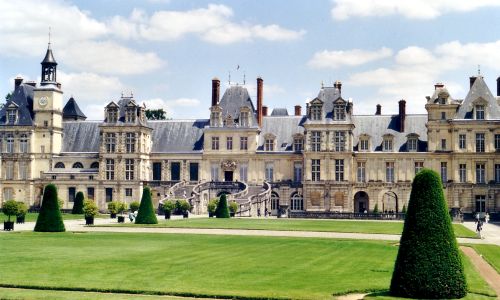 France is fast becoming recognized as a top golf tourism destination. With so much on offer to satisfy all tastes beyond golf, it makes for a the perfect country to combine a great golf experience with a family vacation or weekend break. For information on accommodation in Paris, you can visit Paris Hotels.
[/subscribelocker]