Has English Golf Ever Looked This Good?
The weekend of November 1st saw Ross Fisher and Ian Poulter win world golf titles by claiming the Volvo World Match play and the Barclays Singapore Open. Huge victories for their individual careers and world rankings, but they also signified how strong the current generation of English golfers are on the world stage. As a group, they are the best England has ever seen.
[subscribelocker]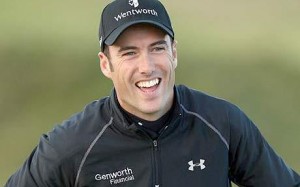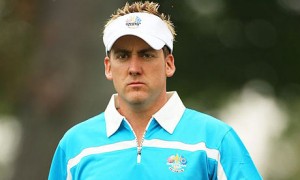 Even in the mid to late 1980s, when Europeans dominated world golf, we did not see such depth and quality in one European nation. England can now boast 7 players in world top 50 (only the USA has more) representing a great chance of future major success:
Lee Westwood (4)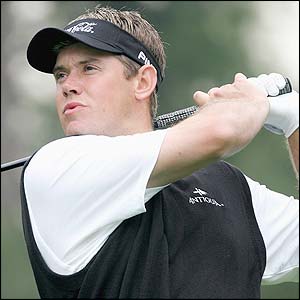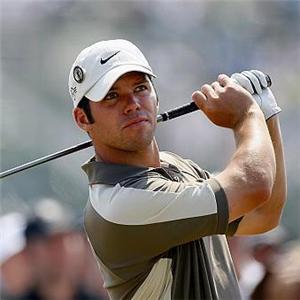 Paul Casey (5)
Ian Poulter (13)
Ross Fisher (19)
Luke Donald (27)
Oliver Wilson (37)
Simon Dyson (47)
In addition there is Justin Rose (65), the 2007 European Order of Merit winner and last weekend finished tied 4th on the PGA Tour. Nick Dougherty (99) has won on the European Tour this year and Chris Wood (71), runner-up at this year's Open was overnight leader in this week's World Championship in Dubai.
Ross Fisher, arguably Englands best chance of a major win, led all 4 majors this year. His victory at the Volvo World Matchplay shows just what he is capable of. Both he and Lee Westwood are in contention to become the best player in Europe this weekend in season finale in Dubai.
So why is it that today we have such a good crop of players in world golf? It is quite possible that it is in part down the the success of England's best ever player, Sir Nick Faldo. Indeed, we could go as far as to say that these players are the "Faldo generation", as most of them would been inspired to take the game seriously when Sir Nick was in his prime and world No.1. It is not only his 6 majors and countless world titles that now mean we call him "Sir", but he did so much to further the game in England. Clearly we are now bearing the fruits of that.
2010 will undoubtedly be another good year for the Englishmen and my bet is we'll see England's first major since Faldo's Masters Win in 1996.
[/subscribelocker]