Gold Package:
In week one I'll give you a mental game assessment. You'll get a questionnaire which will give you a "Mental Game Handicap", which we'll work on lowering each week.
For the next 5 weeks after that, you'll receive:
An eLesson each week (complete with audio and video) on one of the following (depending on what I think will benefit you):
The Pre-shot Routine
How to play better under pressure and control your emotions
Getting rid of the yips using Emotional Freedom Technique
The power of positive visualization and how to do it
How to play by feel and your subconscious instead of swing mechanics
The mental game of putting and reading greens
The perfect pre-round warm up (mental and physical)
How to practice (using the Golf State of Mind Practice Drills)
The most important components of a Killer short game
Techniques to focus and concentrate for 18 holes
Course Strategy
Building confidence
A weekly 30 minute live webinar (at 3 different times, to be sure you can make it).

An email question to me each week which I will answer personally.
You'll also get a copy of the 70 page training system and practice drills ebook (there are about 50 drills for all areas of your game).
Special bonus!
Upon sign up you'll get 2 free month's of egolfplan, worth $40!
Don't miss out and sign up today (the course usually fills up in a couple of days).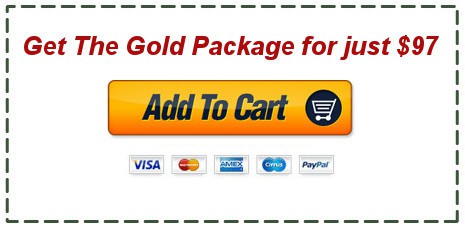 Platinum Package
All the above, but instead of email questions, you get a weekly 30 min phone or Skype session with me each week. Work one-on-one with me, David MacKenzie to eliminate existing barriers in your game and experience the difference of 100% READY on EVERY SHOT. This program provides the blueprint to play your BEST GOLF EVER!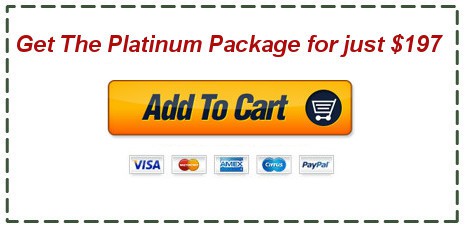 What are students saying about my training?
Here are the testimonies of just a few very happy students…
"The Golf State of Mind is one of the best mental game systems on the market" – Adam Gee, European PGA Tour player

"By far the best money I've spent on golf coaching" – Mike Church of MikeChurch.com

"David Mackenzie has a subtle yet genius approach toward the mental game. I got the chance to take his course his knowledge of the mental game really helped to change my thought process on the golf course. After working with him, I felt more confident and I look forward to working with him in the future!" – Aubrey McCormick, Big Break Atlantis competitor

"Fast and effective. I felt like I was getting only what I needed to improve and saw improvement as quick as my next round" – Nic Drezins, egolfplan.com

"What has struck me about the Golf State of Mind teaching is how simple it has made the game for me. I've started to think less about my technique and more about what I want the ball to do. My visualization of good shots is improving and I feel I am growing in confidence which is being reflected in my scores." – Simon Brandon, 18 Handicap, London, UK
Come and join me now and I've no doubt you'll become the envy of your playing partners and see yourself on the leaderboard in club competitions.
The course usually fills up quickly and there are only a limited number of spots available. I'm expecting it to fill up in 2 days.
I'm very confident my program will work for you, but if at any time throughout the course you feel like it's not, I'll give you a full refund, no questions asked.

Please email me with any questions! golfstateofmind(at)gmail.com