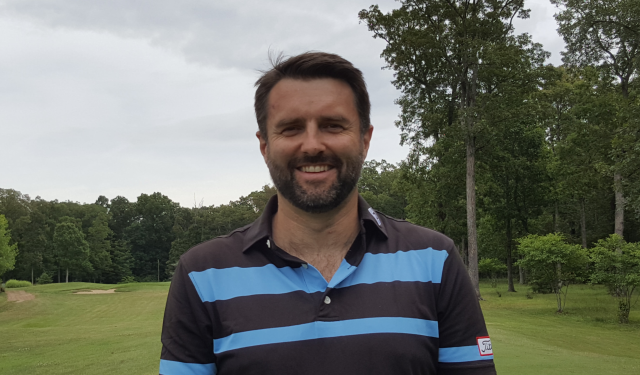 About Performance Coach, David MacKenzie
David MacKenzie is a Performance Coach and the founder of Golf State of Mind.
Throughout David's playing career, he learned quickly how attitude, self-belief and mental toughness affect performance in golf. He knew that was the difference between his average and great rounds. But the question was how did one improve these valuable skills and feel more confident more often?
While studying at the University of St. Andrews in Scotland, David began in depth research into sport psychology and how elite performers apply their minds to practice and play. He interviewed hundreds of elite golfers and sport psychologists. He shared what he discovered via his website, Golf State of Mind and it quickly resonated with golfers of all levels.
David was able to effectively communicate the mental and emotional issues that most golfers face on the golf course. The website quickly became one of the most popular mental game resources for golf on The Web and David was able to utilize his audience by testing and proving new ways for golfers to reach "the peak performance" state more frequently.
David now works with players of all levels (and coaches), and has had a huge amount of success with his system. His mental coaching system is taught one on one (in person or remotely), in groups, and via his mental game training products. The system develops mental toughness, improves emotional control and teaches golfers how to stay focused on what's most important.
Get a Free Session With Me
Please contact me if you would like to discuss how I can help you. Please use this link:
Contact David directly regarding personal coaching lessons at [email protected] or call (571) 641-9687. You can also visit www.golfstateofmind.com/products for more information about training products.
HAVE ME SPEAK AT YOUR LOCAL GOLF CLUB
Book a free session to find out how I can educate your members on the benefits of developing mental skills for golf.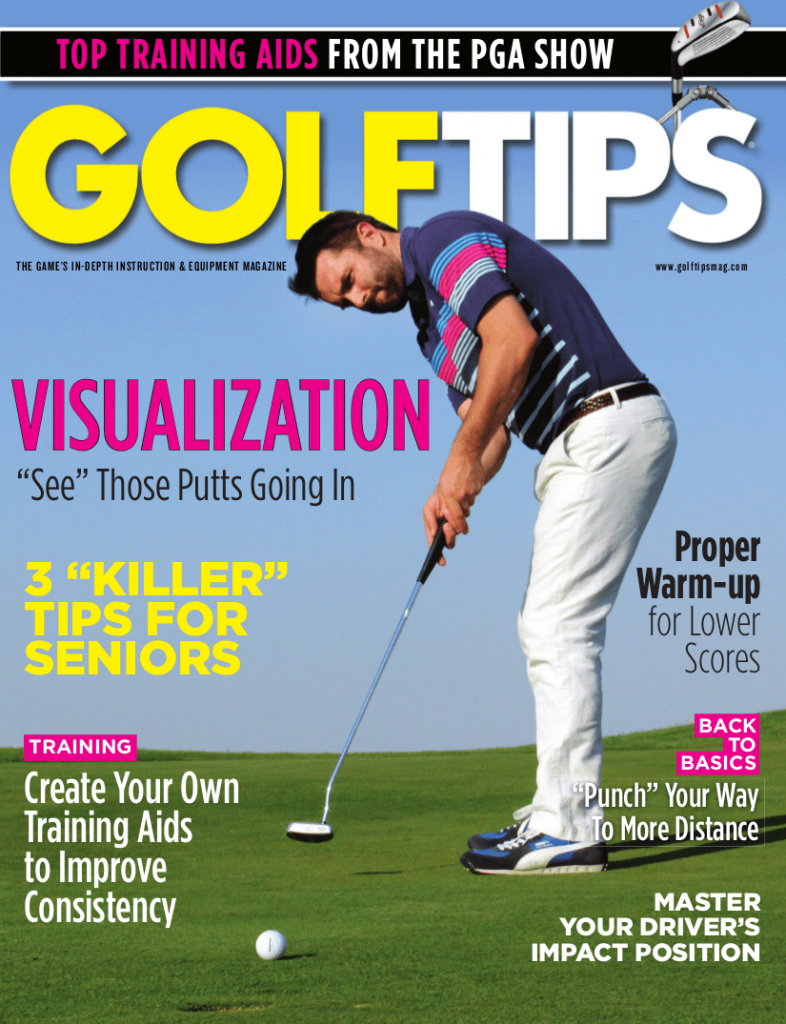 "If you want to consistently perform better on the golf course, under pressure, work with David MacKenzie! In a brief amount of time, he's taught me mental skills which have helped me play great golf. His affirmations helped boost my confidence to believe in myself and my abilities."

"Working with David MacKenzie helped me reach a whole new level in my game and the techniques we worked on were key to my winning this year's Russian Junior Championship. He has a great insight into the mind of an elite golfer and I use his techniques during every round to keep me confident and focused. Thanks David!"

David's teaching cuts through all the noise in golf coaching and gets to the heart of what's really needed to consistently improve.

"David has helped me reach a new level in my golf game. He has equipped me with a toolbox full of techniques to help me succeed in high pressure situations. One of the things we have focused on is building a process that works for me and that I can rely on. Since I started working with David I have learned how to build confidence, which is a key to competing at the highest level."

"David has helped me remove those mental blocks that we're preventing me from taking my game to a new level. David's sessions have made me feel more confident and helped me trust my swing. His system makes the mental side of the game easy to comprehend and easy to take action to use it to your full advantage. Thanks David!"

As a student, coach and instructor in the game of golf I have dedicated endless hours in research of the best approach to conquering the mental side of golf. David MacKenzie has developed the ultimate mental game training system for golf. David has put together a program that not only explains "what to do" but clearly defines "how to do it". Providing an effective and easy to implement system is where many mental game coaches fall short and David's program is absolutely spot on!

Of all the mental training packages available, Golf State of Mind is at the highest level. The content is superbly written based on good science, and knowledge David has gained from the many high-level players with whom he works. More importantly, the drills and exercises for their application are clear. Dial-in! This stuff really works.

"Since working with David for the past couple of years, I've seen a huge increase in my confidence, focus and my ability to handle the pressure of big tournaments. David's process has without a doubt made me a mentally tougher golfer."

Over the past 6 weeks I have had a number of good finishes and played some very consistent golf. This is largely down to the work I did with David MacKenzie at "Golf State of Mind" over the winter. I am extremely relaxed and at one with myself on the course and able to get rid of any disappointment that may of lingered in previous years after a bad shot.

David's Golf State of Mind Training System has given me specific things to work on to improve my mental game and I've seen huge improvement in my ability to play under pressure.

David Mackenzie has a subtle yet genius approach toward the mental game. I got the chance to work with him and his knowledge of the mental game really helped to change my thought process on the golf course. After working with him, I felt more confident and I look forward to working with him in the future!

David's coaching highlights the difference that makes a difference. When you practice these fundamentals you not only remove self imposed interference, but it returns you to your natural brilliance. Simple and deceptively brilliant.

The tournament I played after reading David's Training Program I hit 50 out of 54 greens and it had everything to do with his powerful concepts.

"On Tour you have to do everything possible to squeeze extra shots out of all areas of your game. David's coaching has taught me how to quieten my mind in pressure situations so I can think more clearly and access my best swings."

"David's coaching makes playing good golf simple and effective. It's amazing how a change in perspective towards what's really important can make such a huge difference. All golfers, whether beginner or a Tour Pro like myself would benefit from his system."

"David MacKenzie has created an amazing tool for anyone ready to tackle the mental game of golf. His "Golf State of Mind" system is very organized and yet exquisitely simple. David takes you through each aspect of the game, from long to short, talking you through the stumbling blocks and helping you clear them out of your way. I love it. His insights help my golf game, and my everyday life."

"David is certainly what you would call "a mental game guru". Not only does he have deep insight into how to maximize performance using the power of the mind, but he communicates it in a way that's easy to understand and easy to apply. Golfers of all levels can learn how to build confidence and get out of their own way with David's coaching."