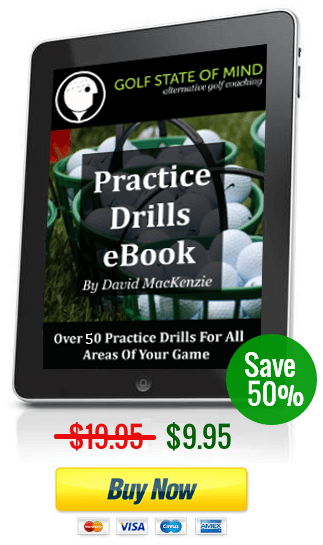 Time is precious. Make every second count; The most effective practice drills from 15 years of coaching
It's extremely important that you make the most out of every second you spend on the driving range, short game area or practice green.
I've been coaching for over 15 years and I know what works and what doesn't. I put together 40+ practice drills and games to help others learn immediately what took me years to figure out. These drills are right from the PGA Tour play book and are designed to put your game under pressure and work every area, so you can build confidence for the course. This compilation of practice drills WORK and will save you time and improve your game quickly. For a limited time, I'm offering a special for $19.95 and with the golf season now underway, it's the perfect time to take this opportunity.
The 50 practice drills that will quickly improve your game:


All these drills are right from the elite players I've worked with.
Don't waste time any more time practicing in the wrong way! How you decide to use your practice time NOW will determine the player you become 6 months from now…
What do others have to say about the program:
"David's Practice Drills eBook makes game improvement simple and effective. It's amazing how a change in perspective towards what's really important can make such a huge difference. All golfers, whether beginner or a Tour Pro like myself would benefit from his eBook." ~ Adam Gee, European Tour Pro
"David's teaching cuts through all the noise in golf coaching and gets to the heart of what's really needed to consistently improve." – Benn Barham, European PGA Tour
60 DAY RISK FREE TRIAL
100% Money Back Guarantee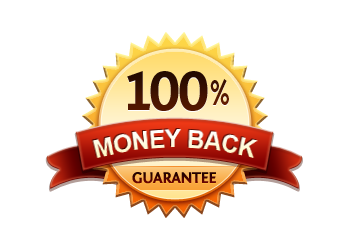 If for any reason in the first sixty days you decide my Practice Drills eBook is not for you, or you change your mind, or for no reason at all…You can return the product for a full 100% money back guarantee – no questions asked. All you need to do is send us an email letting us know – and you'll receive a fast and full refund. We'll still remain friends, and you'll still have the opportunity to enjoy all our other programs and content – both free and paid. This is our promise to you!
[gumroad id="cPXTU" text="Purchase Item" wanted="true"]