ONLY 24 HOURS UNTIL THIS DEAL IS GONE
Your PRE-ROUND CONFIDENCE BOOSTER AUDIO SESSIONS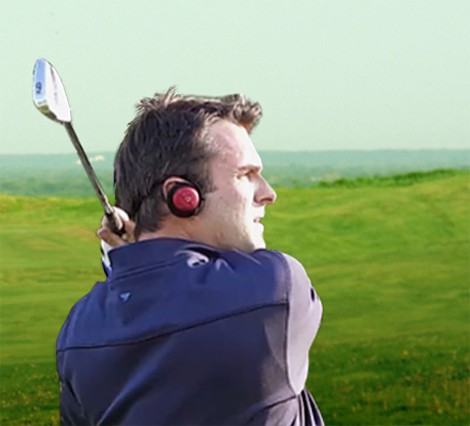 AFTER YOU LISTEN TO THIS AUDIO SESSION YOU'LL BE ABLE TO:
- Enjoy the round no matter how you play
- Control your nerves and maintain an optimal level of excitement
- Feel like there's no limit to your scoring potential
- Shift your focus from score to process, for better shots
- "Bounceback" by re-framing your mind after you've hit a poor shot
- Own your swing and have more control over the golf ball instead of trying a million different swing thoughts.
Audios
Here are couple of sample audios
CHOOSE TO BE CONFIDENT...
In this series of 10 audio lessons, that I recommend you listen to while you're in the car or while you're warming up, you'll learn my top 10 success triggers that are guaranteed to have you feeling better about your game and maximize your confidence before playing. We're going to keep it simple, yet highly effective. I'm going to give you a plan for your round so that you can stay focused on what's most important - so that you can remain positive and in control of how successful you are, instead of being at the mercy of your scores. Let's commit to starting every round with a champion's mindset and give yourself the best chance of success.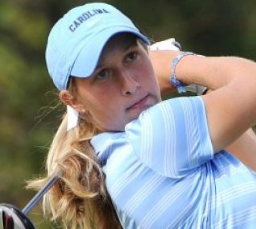 "David has helped me reach a new level in my golf game. He has equipped me with a toolbox full of techniques to help me succeed in high pressure situations. One of the things we have focused on is building a process that works for me and that I can rely on. Since I started working with David I have learned how to build confidence, which is a key to competing at the highest level."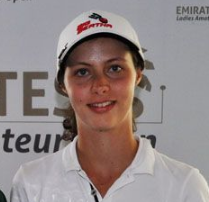 "Working with David MacKenzie helped me reach a whole new level in my game and the techniques we worked on were key to my winning this year's Russian Junior Championship. He has a great insight into the mind of an elite golfer and I use his techniques during every round to keep me confident and focused. Thanks David!"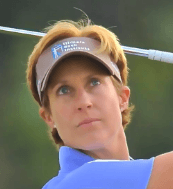 David is amazing!! After just one short session, I knew my golf game would improve. David gave me techniques that really helped free up my putting. I'm much more relaxed and confident on the greens. He also taught me ways to stay in the present moment. This is a constant struggle and David's unique post-round review worksheet really keeps me on track. Thanks David!! Your work is priceless!!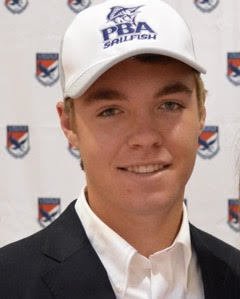 David has been a huge help to making me break-thru mental barriers that prevented me from playing golf to my full potential. The work David and I have done together has made me confident in my abilities and trust that I have what it takes to play great. David's mental techniques to unlocking my golf game have helped me push through junior golf and move onto the collegiate level.

David's teaching cuts through all the noise in golf coaching and gets to the heart of what's really needed to consistently improve.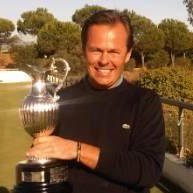 David has helped me quieten my mind in pressure situations and given me a solid mental process to manage my thoughts and emotions for the entire round. It's given me a whole new level of confidence in my game and it show's in my results.
THE ULTIMATE PRE-ROUND WARM-UP
A product designed to boost your confidence in 30 minutes
(Audio sessions)