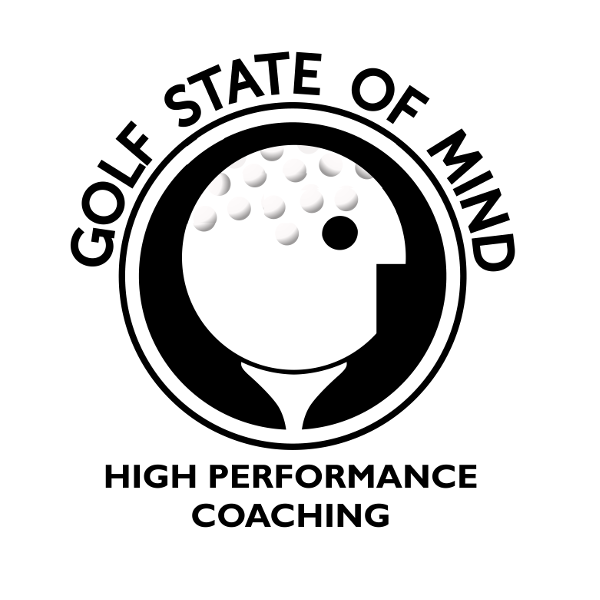 THE
ULTIMATE
MENTAL GAME
TRAINING SYSTEM
WE ARE PROTECTED
We are safe and secure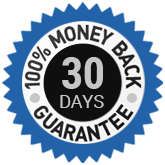 100% GUARANTEE
Get your money back within 30 days, no questions asked


LOWER SCORES START HERE
Think about this for a moment. Why is it, that with all the advancements in clubs, balls and swing analysis tools during the past 40 years, has the average handicap of 16 not fallen?
"Golf is 80% mental, 10% ability, 10% luck." – Jack Nicklaus
The best player who has ever played the game tells us the real truth. The reason, is that we haven't improved the mental side of the game. But how do you improve your mental game? Well this is what I've spent the past 10 years focusing on, and now you can do it quickly.
Is this coaching for you?
If you feel like any of the following things hold you back on the course, then you'll benefit from this system:
Frustration

from bad shots

You

can't play in the way you practice on the range

The

yips

Poor

focus

(no clear pre shot routine)

Performance anxiety

(nerves and fear)

Inconsistency

(a good round followed by a bad one)

Getting

overly technical

(too many swing thoughts)
What are golfers saying about the coaching?
"Of all the mental training packages available, Golf State of Mind is at the highest level. The content is superbly written based on good science, and knowledge David has gained from the many high-level players with whom he works. More importantly, the drills and exercises for their application are clear. Dial-in! This stuff really works."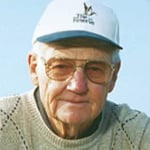 Dr. Glen Albaugh
Author of "Winning The Battle Within"
"As a student, coach and instructor in the game of golf I have dedicated endless hours in research of the best approach to conquering the mental side of golf. David MacKenzie has developed the ultimate mental game training system for golf. David has put together a program that not only explains "what to do" but clearly defines "how to do it". Providing an effective and easy to implement system is where many mental game coaches fall short and David's program is absolutely spot on!"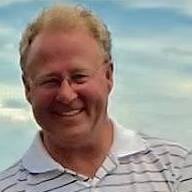 Steve Patterson
Colorado Teacher of the Year 2016
In David MacKenzie, you have a coach who really understands and applies that simple but profound truth."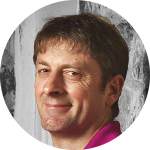 Karl Morris
Mind Coach to Six Major Winners
What's Included?
In these 7 Modules (5 hours of Audio and 150 workbook pages) you'll benefit from my 10 plus years of experience coaching the mental game to golfers of all levels, from weekend golfer to Tour player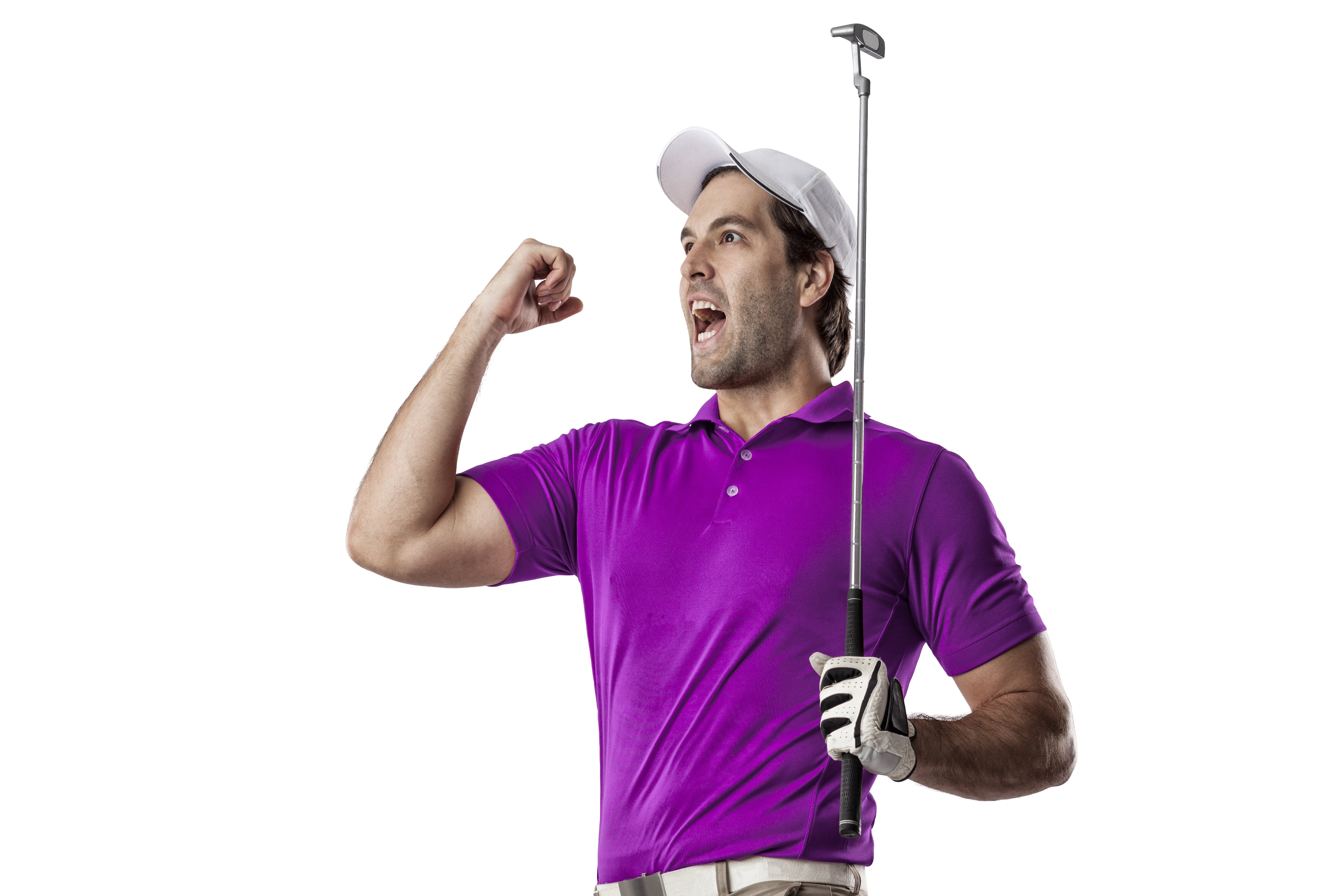 Module 1: Let's Assess Your Mental Game!
In this module I'm going to give you a mental game assessment, so we can identify your specific mental game strengths and weaknesses.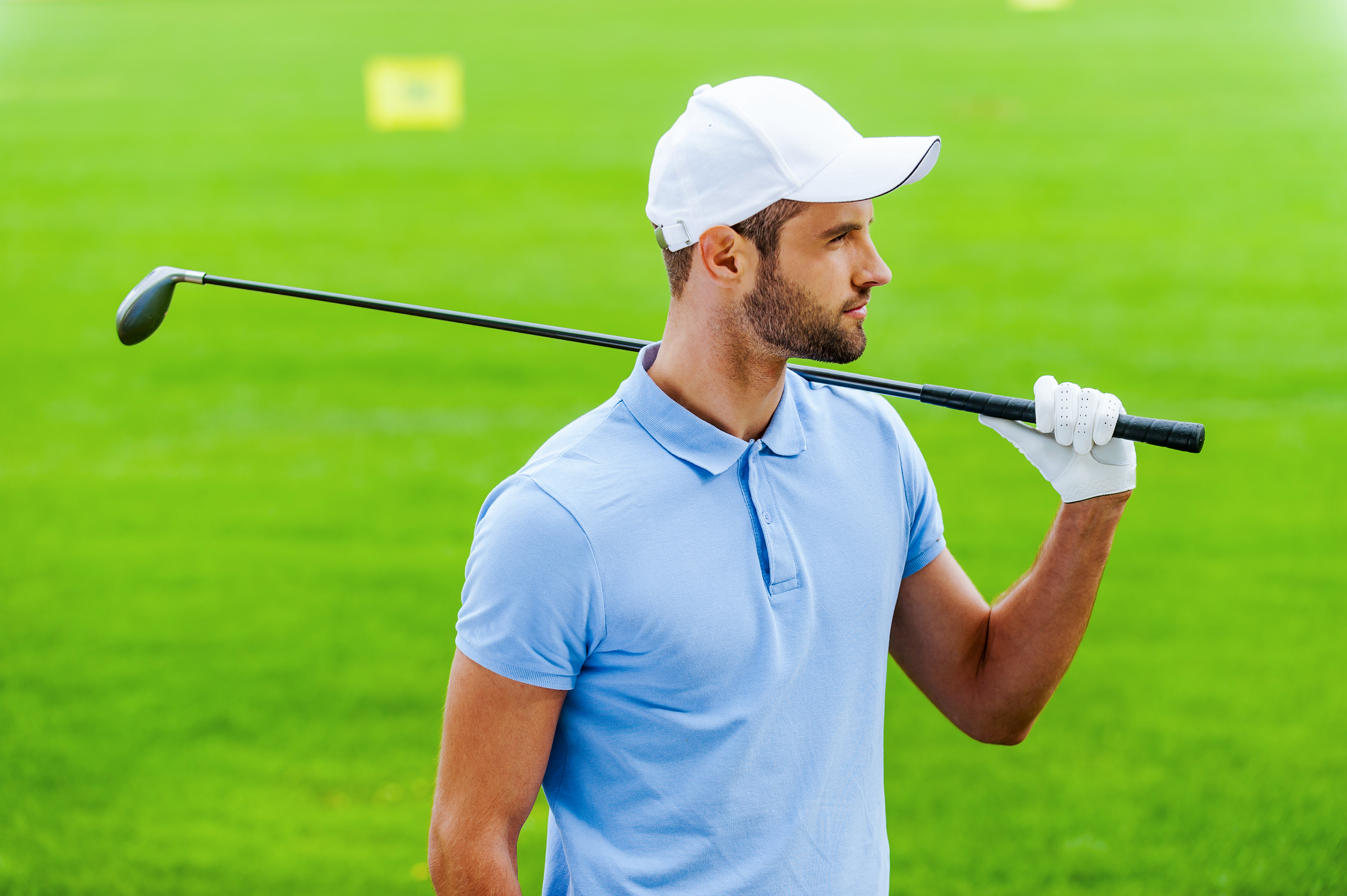 Module 2: Mental Game Fundamentals
The importance of mindset

The Simple Equation For Great Golf

Where should you put your focus during a round?

Process vs Outcome Thinking

Ego vs Mastery golf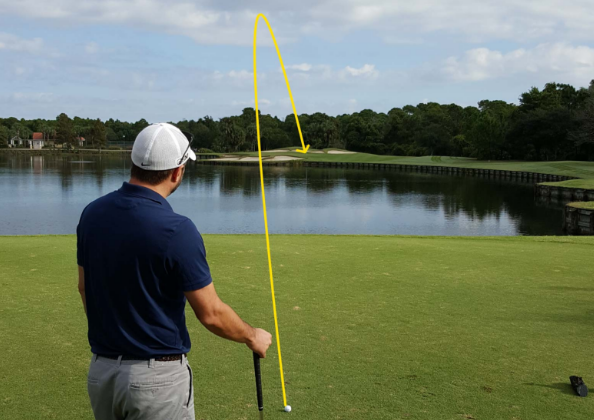 Module 3: The Shot Routine
How the brain works during a great golf shot

The Steps of The Shot Routine

Course Strategy

Mental and Physical Rehearsal

Breathing

Confidence triggers

Swing thoughts

The power of acceptance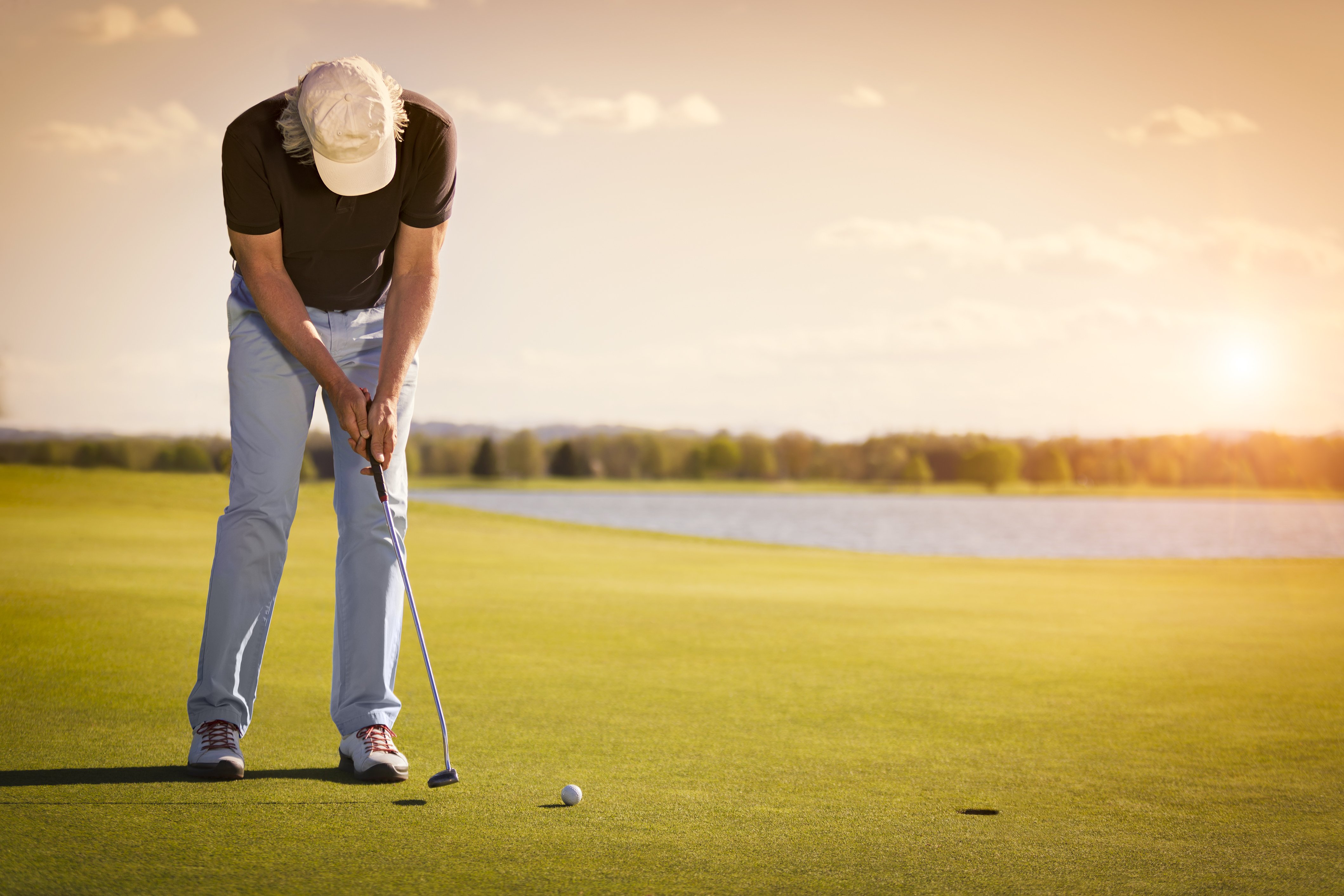 Module 4: Playing Your Best Golf Under Pressure
Controlling nerves and stress

Managing the in between shot time

Bounce-back

Building Confidence and Mental Toughness

Focus and Concentration

Patience

A scramblers mentality



Staying neutral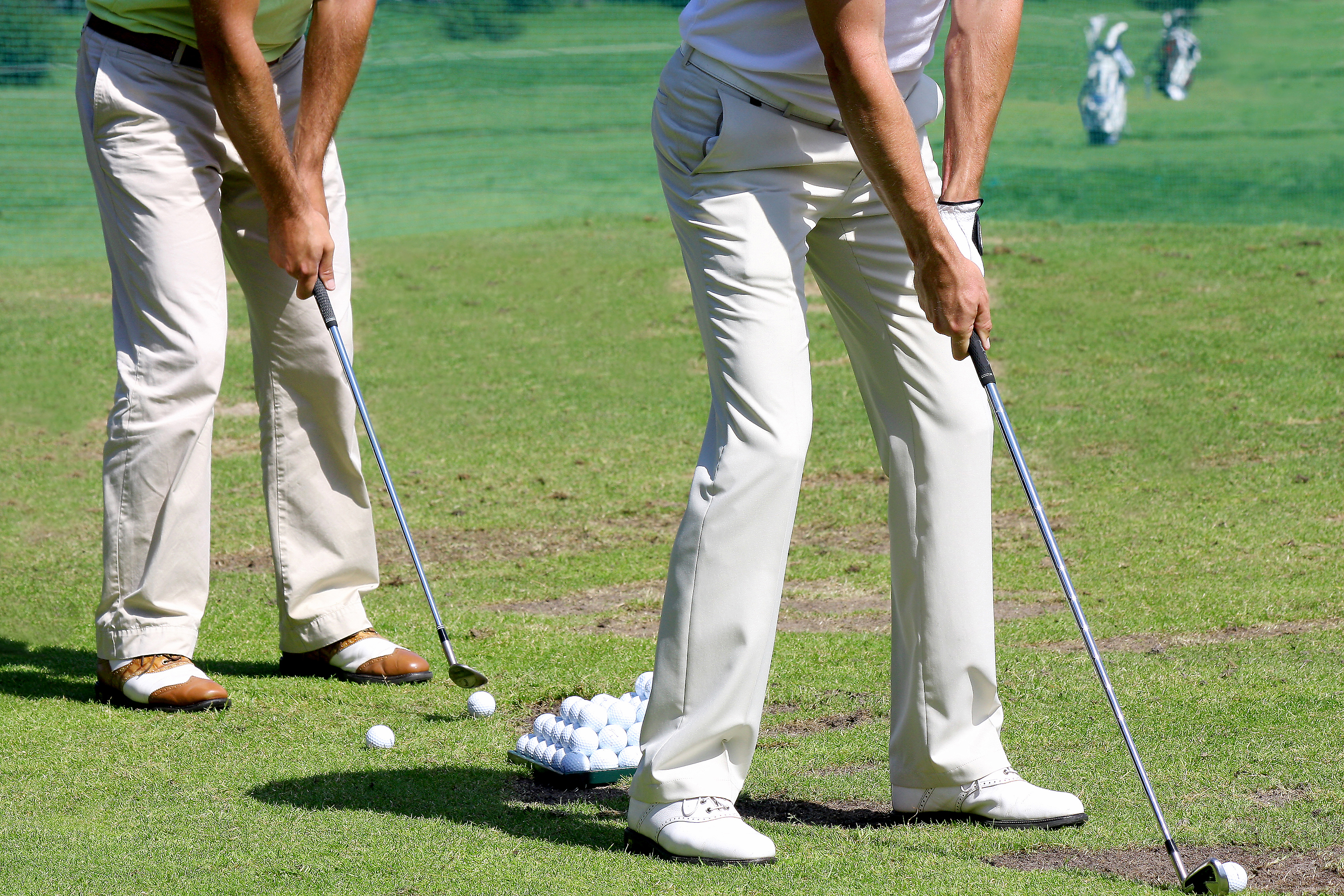 Module 5: Pre-round Warm-up
Mental Game Warm-up Exercises

Goals for your rounds

Pre-round visualization

What to take away from practice rounds

Pre-round Relaxation

Nutrition for a great round

Being prepared

Putting Warm-up

Short Game Warm-up

Range Warm-up

Module 6: Post Round Review
How to review your round to build confidence and become more constructive about your practice goals.
Post-round evaluation questions

Calculating Your Mental Score

Building upon success and correcting mistakes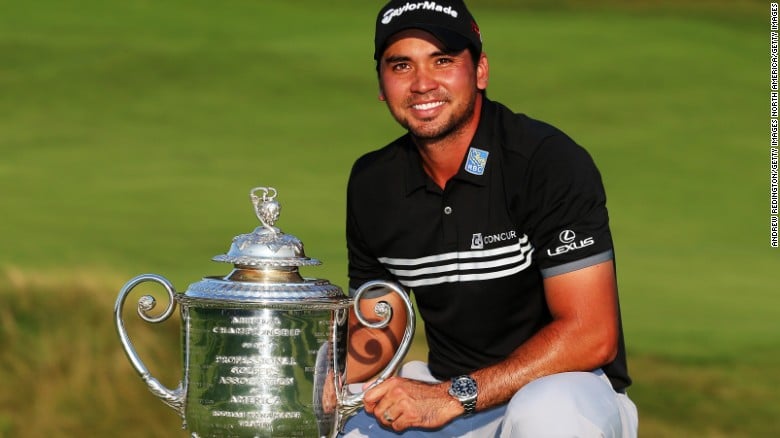 Module 7: Planning For Success
In this module I'm going to share the secrets of long and short-term goal setting. We'll build a vision for your future and determine the milestones you'll need to reach to get there.
Check out the audio samples
Click "Listen In Browser"
LOWER SCORES START HERE!
With a couple of clicks of a button, you'll get life-time access to these mental game training materials.
"David's Golf State of Mind Training System has given me specific things to work on to improve my mental game and I've seen huge improvement in my ability to play under pressure."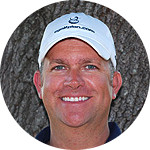 Nick Drezins
Rob Noel Golf Academy
"David's teaching cuts through all the noise in golf coaching and gets to the heart of what's really needed to consistently improve."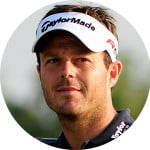 Ben Barham
Former European Tour Player
"David has helped me quieten my mind in pressure situations and given me a solid mental process to manage my thoughts and emotions for the entire round. It's given me a whole new level of confidence in my game and it show's in my results."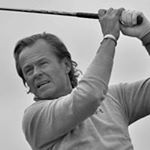 David Krajny
CEO ReMax, 4th in Czech Amateur
"On Tour you have to do everything possible to squeeze extra shots out of all areas of your game. David's coaching has taught me how to quieten my mind in pressure situations so I can think more clearly and access my best swings."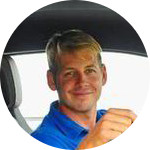 James Heath
European Tour Player
"David MacKenzie has created an amazing tool for anyone ready to tackle the mental game of golf. His "Golf State of Mind" system is very organized and yet exquisitely simple. David takes you through each aspect of the game, from long to short, talking you through the stumbling blocks and helping you clear them out of your way. I love it. His insights help my golf game, and my everyday life."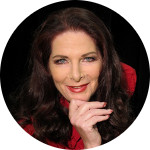 Danielle Tucker
The Golf Club Radio Show
"David MacKenzie is truly an expert in coaching the performance skills of the mental side of golf. For what is complicated for most to communicate, David does in a simple, clear, and effective way. His ideas help golfers shoot lower scores and enjoy the game more."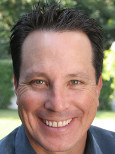 Rick Sessinghaus
Editor, Golf Tips Magazine
Learn how to develop the mental game of a champion in 7 easy to follow steps
Copyright Golf State of Mind 2018