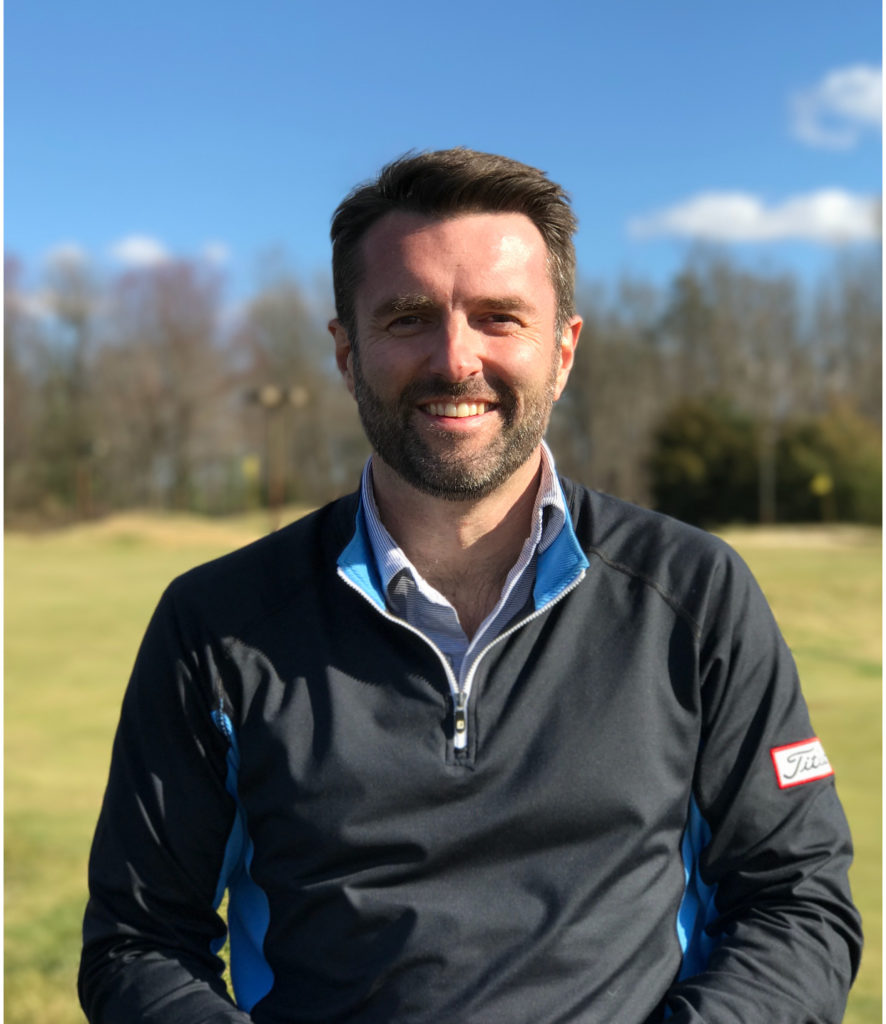 Hi, I'm David MacKenzie, your new mental coach and the person who is going to help cure your yips. Thanks for signing up.
I know you'll think I'm stating the obvious, but the Yips has to be the most painful issue in golf and I know how frustrating it can be. I have golfers calling me frequently saying they are ready to quit the game, unless they can get help.
You can have the perfect swing, and great ability, but what does that matter when you have no idea what's going to happen on (or around) the green?
However, on the bright side, curing the yips is one of the most satisfying things I do as a mental coach and I'm very confident I can help you. Over the years I've developed some very effective methods and I'm excited to work with you on this.
Over the next week, you're going to receive some email lessons from me, containing some of the ways that I have helped cured the Yips.
Curing the Yips involves sticking to a process, occupying the conscious mind with positive things and re-programming the subconscious and your self image with good memories and belief in your ability to play the game.
This process is something long-lasting and will form your blue-print for your practice and play.
I'll speak with you shortly, and thanks again for signing up.
David