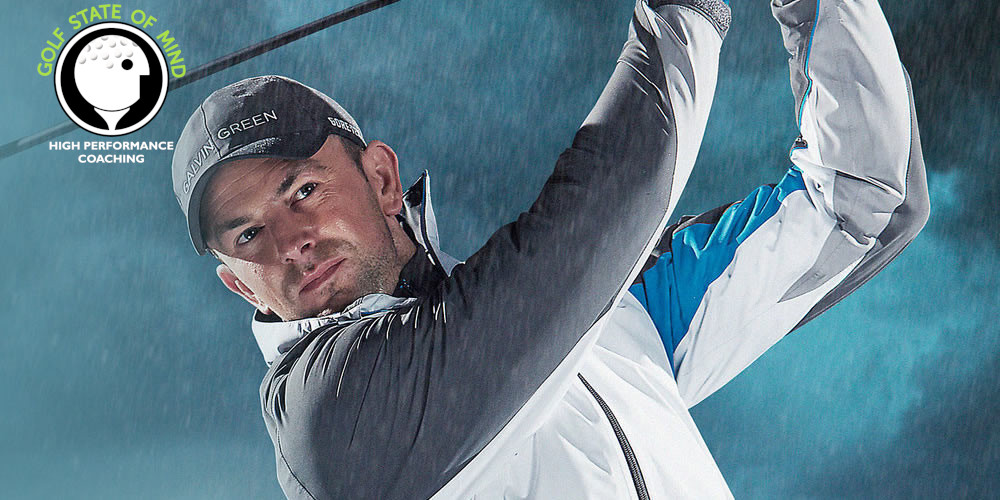 How To Look and Feel Like A Tour Pro
In this article, I'd like to show you a couple of easy ways to increase confidence before and during your rounds to maximize your chances of great performance.
Many of the students I work with, benefit from "acting as if" they are the player they want to be. When we do this, it can help us feel more confident and exhibit more of the behaviors of that particular player. All the players I work with know what contributes to them getting into their "optimal performance state" and one of these things is powerful body language.
The importance of body language
Strong body language should always be a goal for your rounds. The studies show that powerful body language (and facial expressions) change the chemicals in your body, with more endorphins and testosterone being produced leading to more confidence. The opposite happens with poor posture and body language, with stress hormones and lower levels of those "feel good" chemicals, leading to less confidence.
In addition to strong body language, it's important that you feel good about what you are wearing. You only have to watch the world's best players to see that they all take the colors and style of the clothes they wear seriously. Wearing clothes that look good and fit well, can make you feel like a Tour pro (and "act as if").
The little things add up to big things
Your performance on the golf course is the culmination of many small things and I believe that feeling good about your clothing is one of them. Looking good on the course might sound like I'm encouraging to you to care more what others think of you, but this is more about how you feel and expressing your own personality.
One place that is my "go to" for the latest golf styles and fashion, is the online golf clothing store, called Golfposer.
Looking good doesn't necessarily mean you have to break the bank, but investing in some quality golf clothing with long-life potential will go a long way in making you look good and feel more confident. Galvin Green is a brand which is particularly renowned for their outstanding reliability and performance, while the past few seasons have also seen a marked improvement in their fashion appeal. Many people choose to spend a little more money on their equipment because they understand the benefits on offer; golf fashion follows the very same principles. You absolutely get what you pay for when it comes to Galvin Green.
Let's make 2019 a season where you always feel good about what you are wearing on the golf course and feel more like the player you want to become.