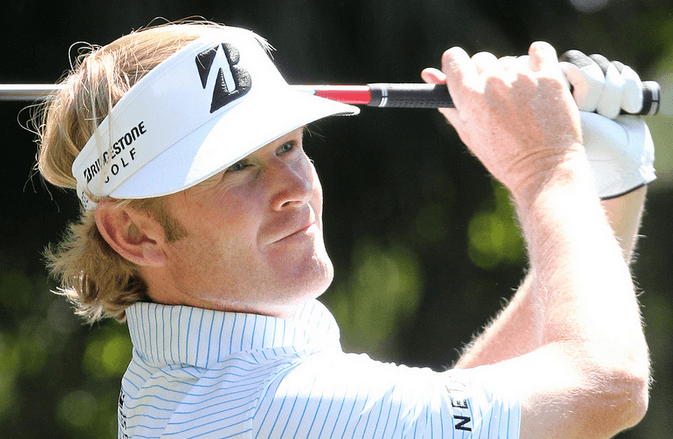 What Is Your Mental Game Strategy?
To learn more about strategy and playing your best, watch this brief animated video on some Tour players who lost sight of their objective this past year.
Brandt Snedeker was in the lead after 54 holes of the 2013 Masters and was referencing winning the event on a few different occasions i n his post round interview on Saturday. He even went so far to say that he figured out how to win at the Masters, based on his past experience. Brandt finished Sunday with his worst round of the weekend and shot a 75. He clearly lost sight of his objective, which was to simply go out and focus on playing his best golf.
[subscribelocker]
This example of losing sight of his objective reminds me what happened to me recently. I went to the store to grab a gallon of milk for my two year old daughter. As I walked into the store my wife sent me a text message asking me to pick up some grapes, oranges, , chicken and paper towels. As I was paying for these items I remember looking at each item on my phone to ensure I had everything. As I left the parking lot I realized I forgot one very important item (the milk). I completely lost sight of my original objective, because I was so focused on everything else.
While I realize that playing in the Masters and a gallon of milk are not really on the same level of importance, the concept of what happened certainly is. Golfers have a tendency to focus on the wrong things, such as score or winning. They lose sight of the simple objective of the game which is to play their best and focus on hitting their target. I often wonder why players on the PGA or LPGA are not talking this way when they interview. They talk about a certain number they want to shoot and/or what it will take to win the event.
I recommend to my students to always have a mental game strategy when you practice and when you play. A strategy is a high level thought process that will have you focused on your objective of hitting your target and playing your best. An example of a simple strategy for Snedeker on Sunday could have been 'Hit My Target' or 'Stay present' or 'Great ball striking.' This simple thought process would have kept him focused on his objective and allowed him to communicate for performance. Possessing a strategy every time you play, and every time you practice, keeps you engaged and highly motivated. It also allows you to enjoy the game to the fullest and perform your best, especially when it matters most.
If you like what you see, please feel free to subscribe to my YouTube channel for more informative videos to help your game.

Visit Greg Liberto's Mental Game Youtube Channel
[/subscribelocker]
Photo by Keith Allison