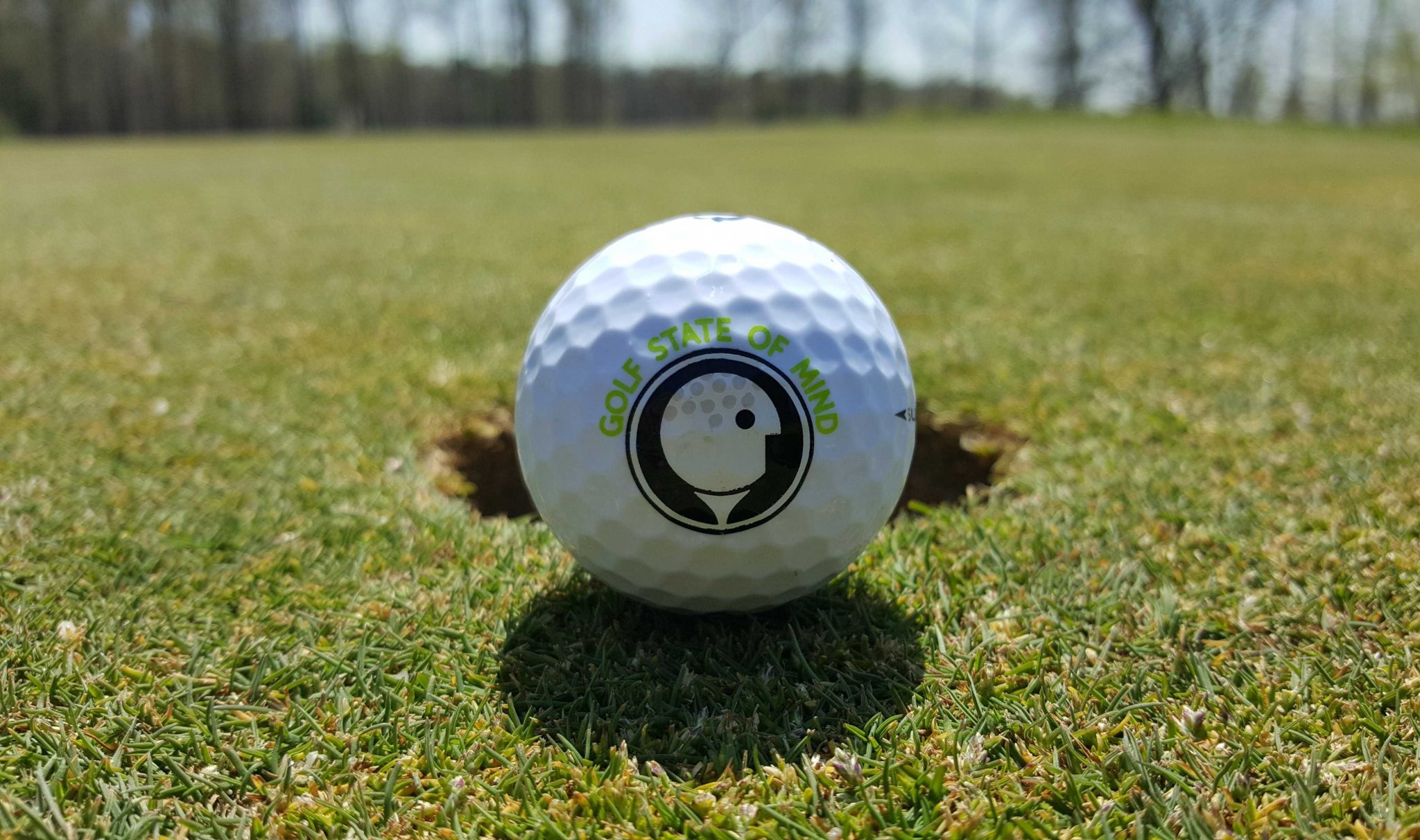 Year End Evaluation and Goal Setting Worksheet
The week between Christmas and New Year is the perfect time to reflect on the past year (the successes and the things you could have done better) and put together a plan to make 2017 your best golf season yet.
In this lesson, I'm going to describe how I work with my players on this process, which can just as easily be transferred into any area of your life. If you're a coach, this is a good exercise to go through with your students.
Let's look back at the highlights
Whenever my players and I review a round, we first talk about the successes. Reinforcing positives is a good confidence boosting exercise and a constructive habit to get into. If all you do is focus on the negatives of your game, you'll set yourself back.
What were your biggest achievements in 2016? What were the memorable moments or particular shots that you were most proud of off? If like my students, you keep a "success log", it will be pretty easy to recall them. Take yourself back and relive them.
Assess your mental game
How good was your mental game in 2016? Let's figure out what you did well, but what you need to improve next year. I strongly recommend my Ultimate Mental Game Training System (well I would wouldn't I? ;-). Take a read over this during the winter months to get your mental game in shape for the spring.
Collect your golf stats
In order to motivate yourself to achieve your scoring goals for next year and take your game to the best it's ever been, you'll need to know exactly where you are right now. Find the 10 round averages for all your KPIs (Key Performance Indicators). We'll be using these to devise a goal setting and practice plan for 2017.
Goal setting for golf
You need to create an "inner vision" of where you'll be this time next year. Will you be a scratch golfer? Will your scoring average come down to 75? Will you be the best golfer in the state? The club champion? Let's establish what this looks like. This is called a "results" or "outcome" goal.
What do you need to improve to get there? Set performance goals
What is it about your game that needs to change to get you to your results goals? Do you need to improve your GIR to 65%? Or your driving accuracy to 70%? You'll need to look at your stats and set some performance goals. You will then need to break these down into shorter-term goal cycles, so you make the total improvement more manageable. E.g. having the goal to hit 4 more greens per round by the end of the year, seems a lot harder than trying to improve by one more green each quarter (3 months).
And how will you do it? Set process goals
Did your game improvement plan work last year? Or do you need to set different "process" goals for this year. I.e. what will you actually do to achieve your performance goals? What reps and exercises will you do to reach your short-term performance goals? Making better use of your practice time and setting weekly practice goals (with assessments) is something I work on take very seriously with my students.
Where to start?
I've put together a worksheet (accessible via this link), if you would like to see how I go through the process with my students. Please let me know if you have any questions on this or perhaps you would like a one on one session to go through it? If so, you can reach me at david(at)golfstateofmind.com.
I'd like to take this opportunity to wish all of you a Happy and Low Scoring New Year!!!
If you fancy yourself as a good golf Tipster for this years major golfing events, you should check out the odds on the William Hill Golf Betting page.