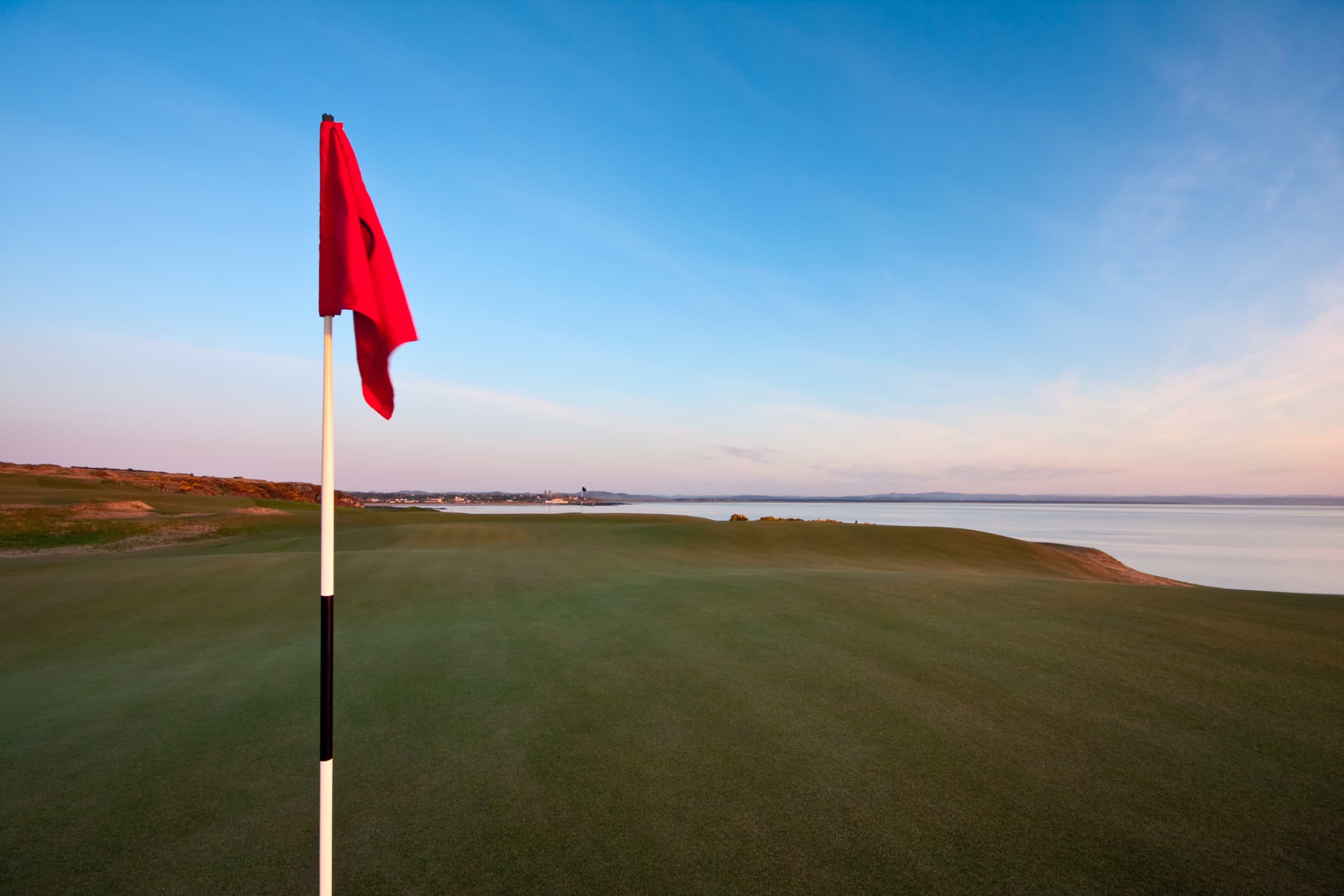 Play golf under pressure: How to cope in pressure situations?
At 7674 yds, Hazeltine National Golf Club is the longest course in major championship history, but the winner of this week's 91st PGA Championship will have won the mental game just as much as the physical. But how do we learn to cope with the golf pressure of the stretch of a major championship?
One of the most respected golf psychologists and mental coach to Lucas Glover and Stewart Cink (yes, the past two major winners), Dr. Morris Pickens, recently said to CNN: "It doesn't just happen, you have to develop the mental game off the golf course. The best players in the world are continually working on this."
Ultimately, success in such high pressure golf situations such as a major championship comes down to having the ability to be "emotionally detached" from the outcome of the situation. This means that you are free from riding the emotional roller-coaster that golf can sometimes become, and instead you are able to quickly let go of bad (and good) shots and stay in the present moment.
This is what Tiger does best. He is able to remain aggressive whatever the situation. His goals are obviously very high, but his game is not affected as much by poorly hit shots or equally the future effect of his good shots. He doesn't need his "A" game to score well, whereas most golfers do.

It is well known that Tiger Woods was learning the mental game at a very young age. Tiger was introduced to Dr Jay Brunza by his father Earl, and he was taught skills to become emotionally detached in pressure situations.
We are more likely to achieve our goals if we can learn to be unaffected if we do not reach them. This does not mean you are indifferent and apathetic to your own success, it's quite the opposite. Emotional detachment frees you from the past and future and lets you focus on the "here and now". If we are thinking about the consequence of playing a shot either well or badly, we are not going to execute as best we can. You have to become non-judgemental to both good and bad shots in order to do this.
If you allow yourself to be affected by the outcome of your shots, you are setting yourself up for failure. You have to have a clear goal and a positive intention for the shot, but you have to accept the outcome quickly. As you will know from my previous blogs, good golf is played in the subconscious. Use your shot routine and visualization and feel exercises to become fully absorbed in a positive intention for the golf shot, not the consequence of whether it is executed well or poorly.
Whether it be golf or anything in life, we will perform better if we do not let our emotions get in the way. In the case of finishing off a major championship win, this week's winner will have to use everything he has to stay focused on the present and remain unaffected by the emotions of potential victory or failure.
*Photo by Keith Allison