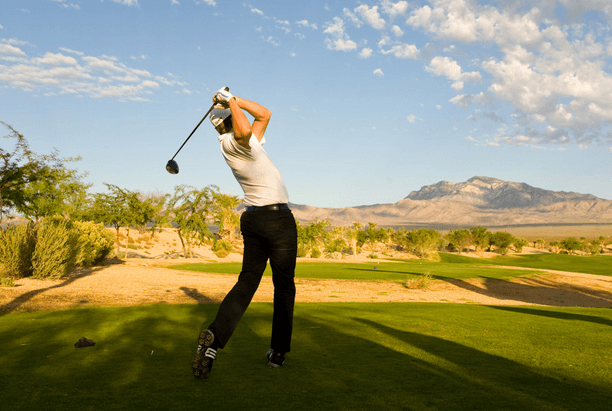 What Makes Quality Practice?
What makes quality practice for golf?
Famous American Football coach Bill Walsh, called quality practice 'contingency practice,' and you see it in all sports now. What he did was anticipate every possible situation that could arise in a real game, and then practice it.
For example, the 49ers would pretend they had the ball on the opponent's ten-yard line with just a few seconds left and were six behind. They'd choose a play, and the team would practice it until they had it down. They'd practice two-minute drills on defense and offense. They prepared for every situation they could think of, so they would give themselves every chance to win. Golfers must do the same.
Suggestions for quality practice for golf
1. Hit shots you wouldn't normally hit in practice
Practice hitting out of bad lies, good lies, plugged lies in sand traps, deep rough and hitting fades and draws.
2. Imagine yourself in pressure situations
Imagine yourself in tournament situations-maybe you are two behind with four to play or one up with one to play. What shots will you hit? What if you are on the 18th hole tied for the lead and you land in a bad lie? Will you be prepared mentally to hit that shot? If your contingency practice is complete, you will be.

However, it is clear that contingency practice-the simulation of tournament conditions and imagining the course you are about to play and the exact shots you'll be required to hit-is crucial to achieving your best performance. You should know your exact strategy for every situation in which you might find yourself during winning time as you come down the stretch in the tournament.
Use Your Imagination For Quality Practice For Golf
When it comes to quality practice for golf, your own imagination is perhaps the most important club in your bag. It not only prepares you for both the shots and the emotions you may face during the tournament, it also makes practice more fun!